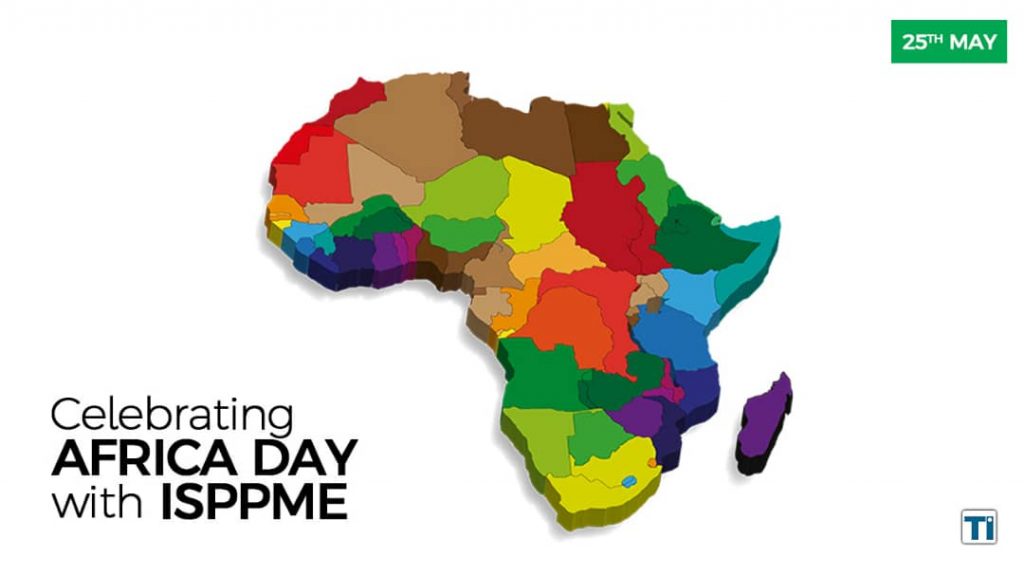 The 25th of May marks a special day for Africans as we commemorate the founding of the Organisation of Africa Unity back in 1963. The continent over, multitudes of people together to celebrate our unity and pride in this land we call home.
Nelson Mandela - First President of a Democratic South Africa "I learned that courage was not the absence of fear, but the triumph over it. The brave man is not he who does not feel afraid, but he who conquers that fear"
Dr Chimamanda Ngozi Adichie - Revered Nigerian author and feminist "Of course I am not worried about intimidating men. The type of man will be intimidated by me is exactly the type of man I have no interest in"
Wangari Maathai - Renowned Kenyan environmentalist and political activist "There are opportunities even in the most difficult moments"
Fela Kuti - Legendary Nigerian musician, human rights activist and pioneer of Afrobeats "To be honest and truthful in all endeavors is an experience, not a regret"
Kwame Nkrumah - Led Ghana to Independence in 1957 and was one of the founding members of the OAU "We face neither East nor West: we face forward"
ISPPME would like to wish Africans the world over a very special and fulfilled African Day!